---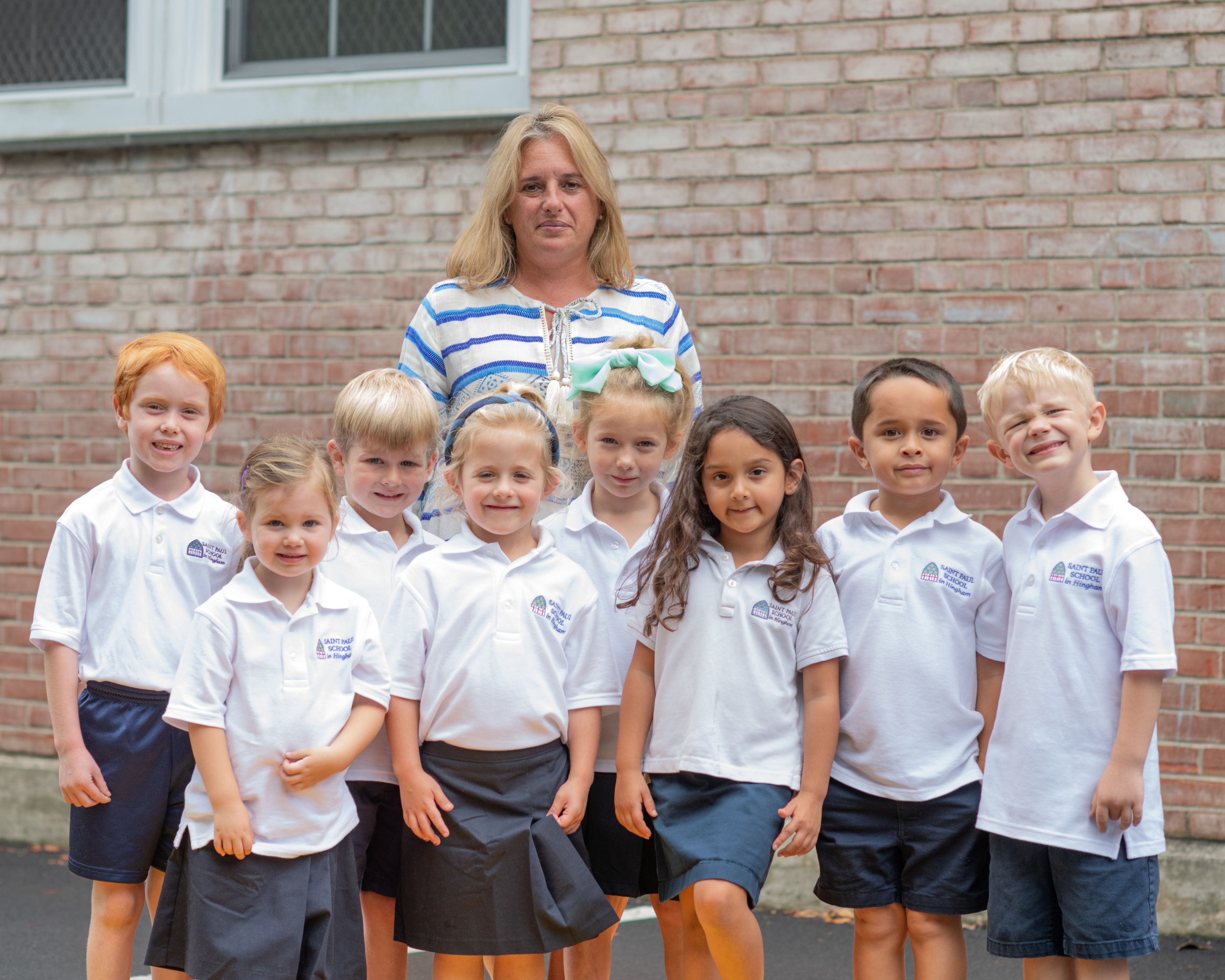 ---
Welcome to Saint Paul School!
I am very honored and blessed to serve as principal at Saint Paul School. The Saint Paul School Community is grounded in faith and is committed to the spiritual and academic development of every student. Our school has been serving our community since 1952 and our mission has remained constant.
Saint Paul School is a Preschool through Grade 8 Catholic community in which love of God, neighbor and self are foremost. We provide a challenging curriculum promoting academic excellence infused with Catholic traditions and values.
Here, your children will encounter devoted faculty and staff committed to revealing the God-given talents present in each. Through the high expectations they hold for their students, they have the ability to develop in them beneficial habits both mental and spiritual. Our graduates are able to expertly articulate ideas both written and oral, collaborate with others, and think analytically, providing them with the confidence to embrace the challenges of higher education. In addition to core classes, we prepare our students for their future by enhancing our strong academic program with enrichment in art, music, instructional technology, library, physical education, and spanish classes.
This website is a snapshot of Saint Paul School. I hope you enjoy learning more about us through this venue. However, to experience the learning that occurs everyday I invite you to visit our school. I look forward to meeting you soon!
Sincerely,
Lisa M Fasano
Principal