Saint Paul School
Saint Paul School
Where "Knowledge and Faith for Life" is fostered within our community.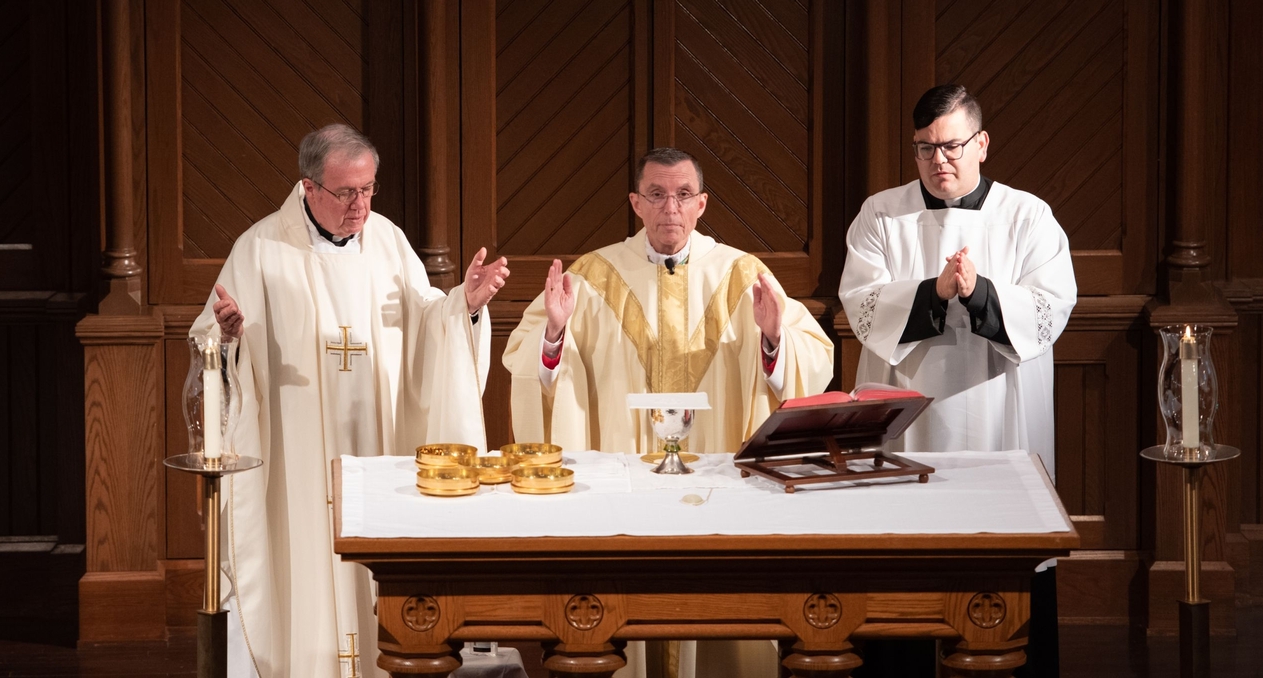 Academic Enrichment and Support
Director of the AESC Ms. Amy Barnes offers 1:1 and small group to support and enrich our academic programs.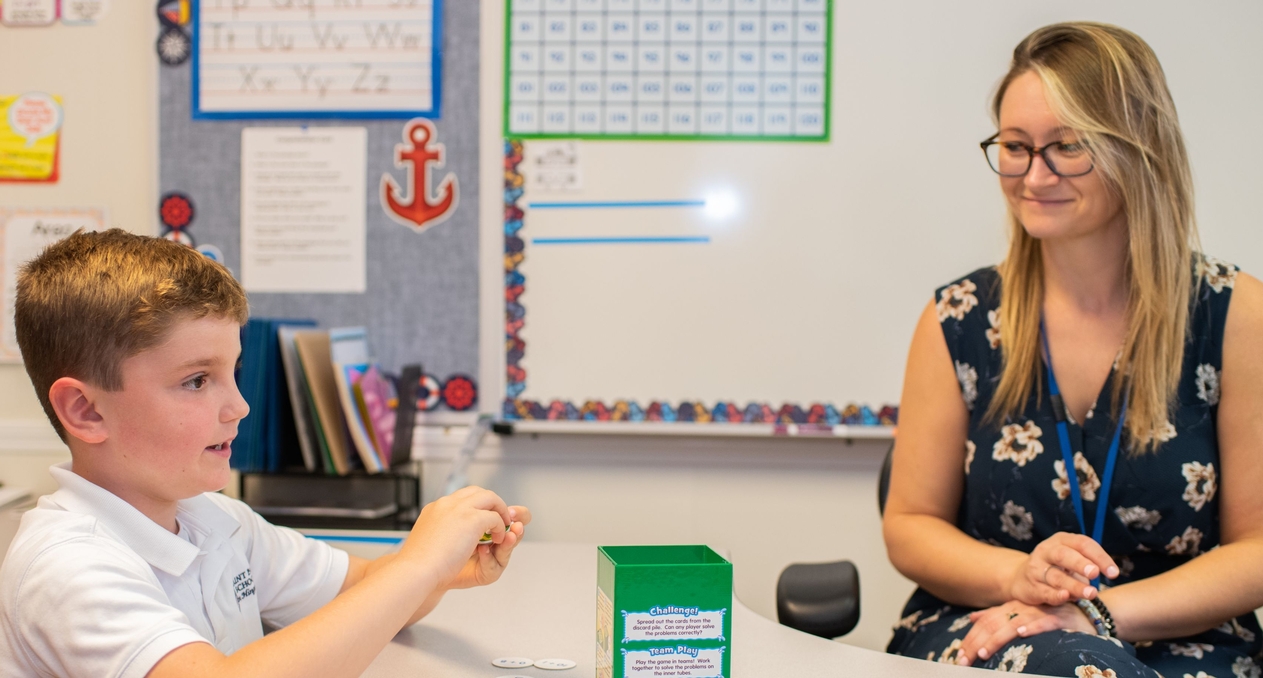 May Procession
This is the first time our Grade 2 students receive the Eucharist with the school community.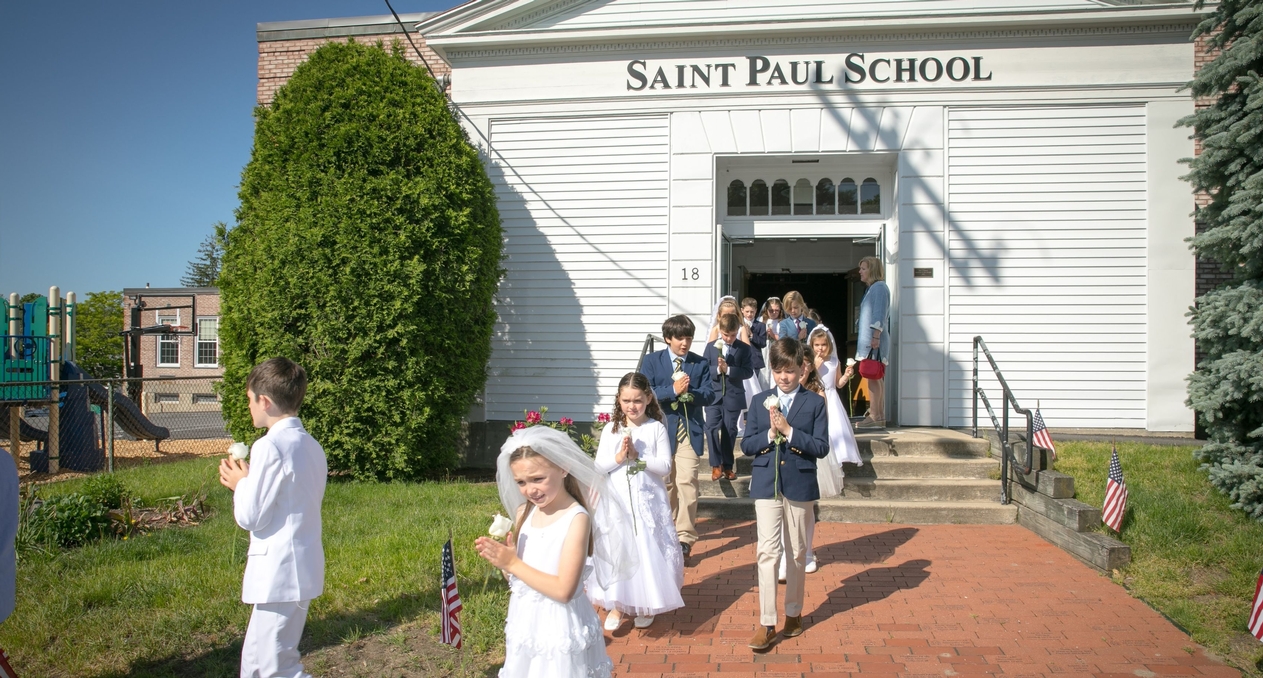 Arts Night
The most notable moments - the pride of our students when sharing their artistic talents with their parents.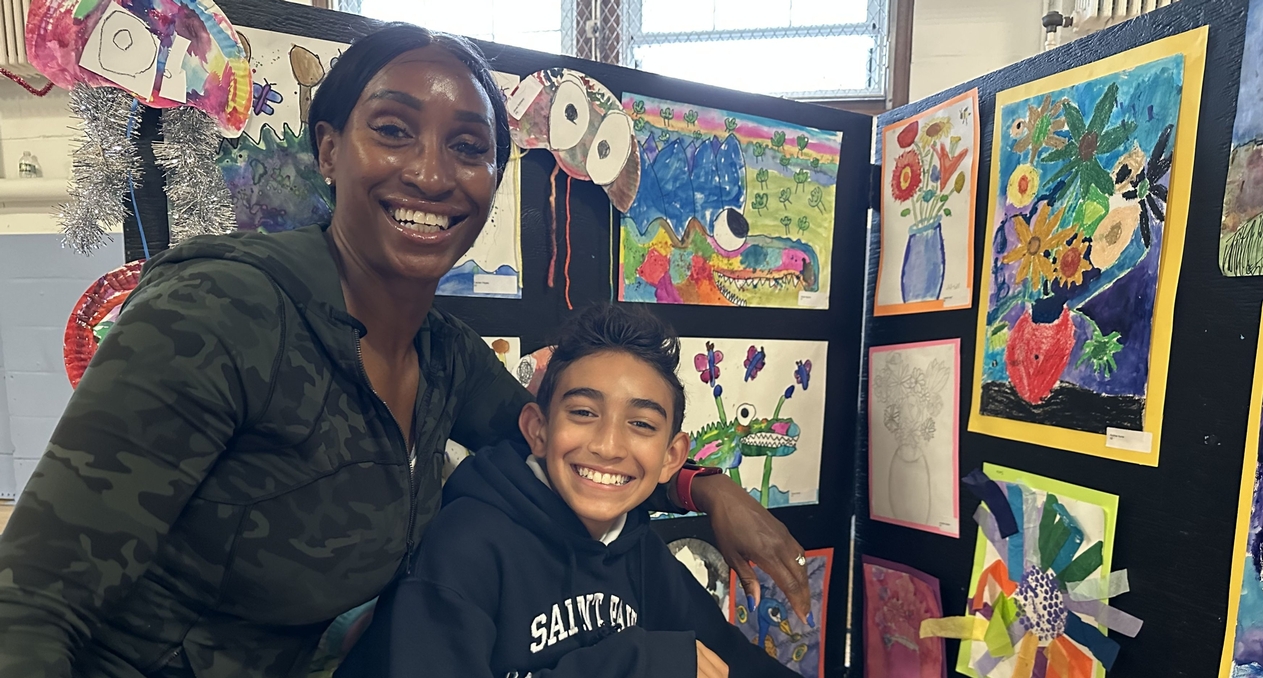 Mother Olga of the Sacred Heart
Our students and staff have been truly inspired by her caring and empowering words.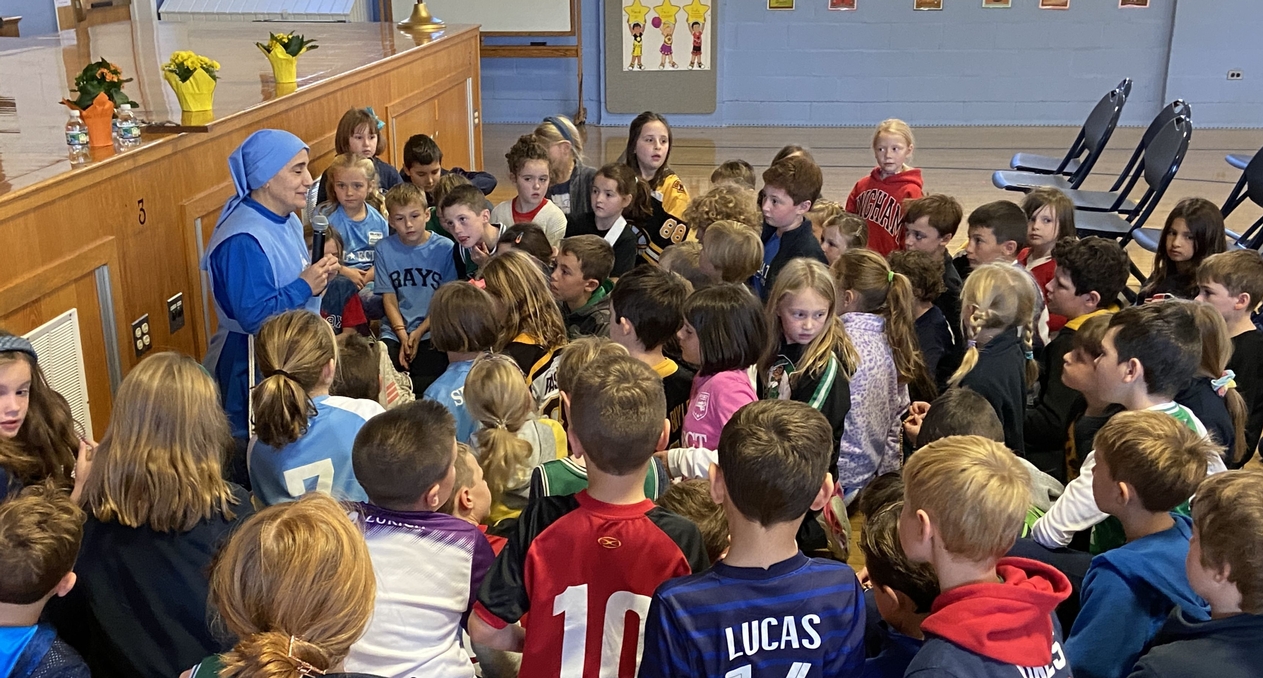 Socializing in the Hallways
Opportunities for social interactions within our school day amongst our students are important for being well-balanced.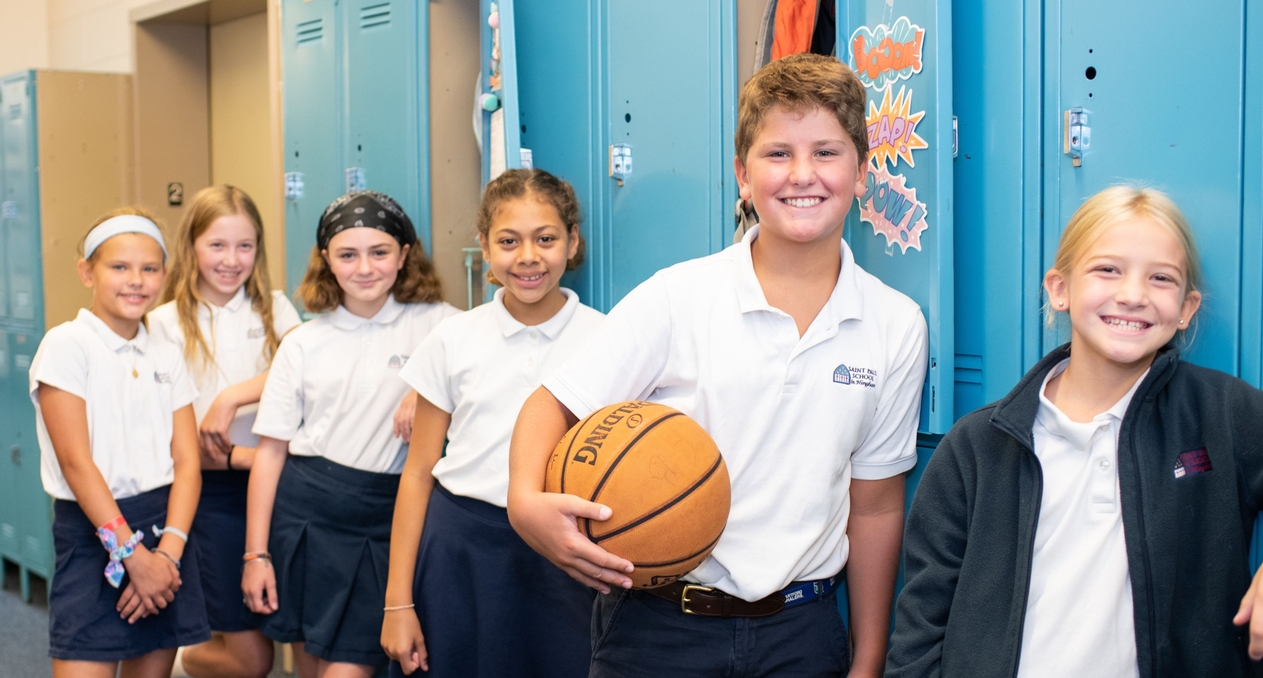 Buddy Program
Our "buddies" enjoy spending time together in and out of the classroom.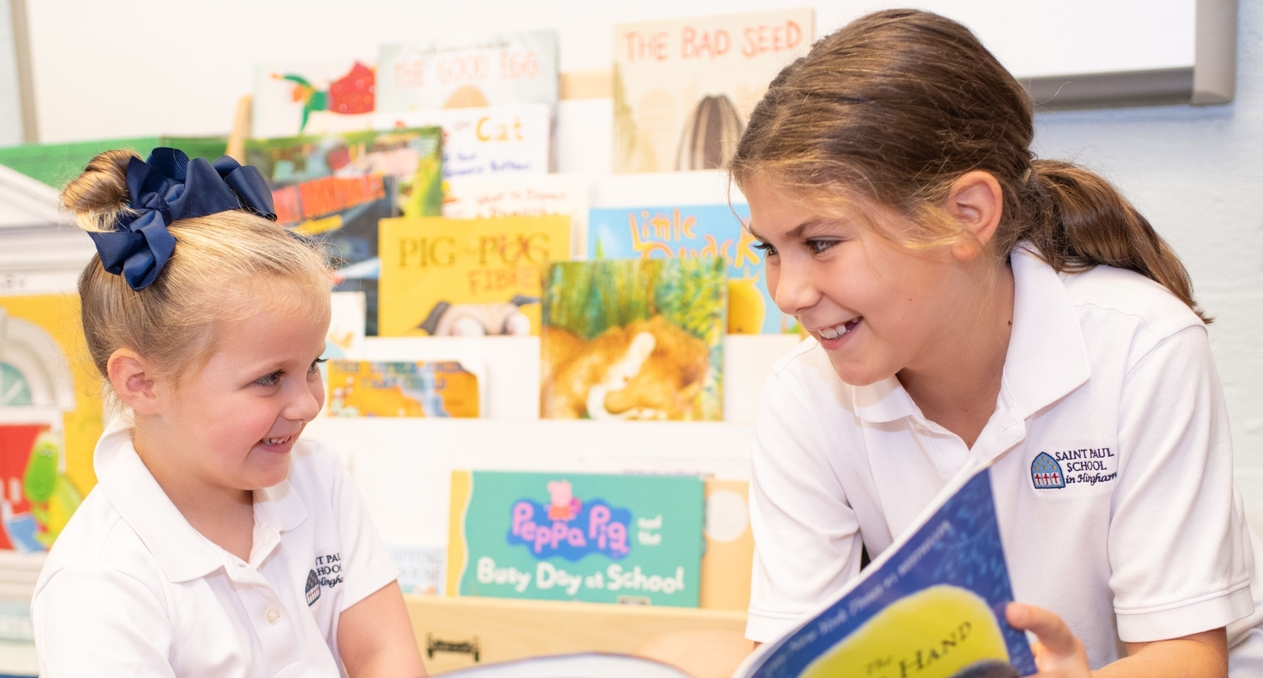 Community Service
Middle School students collecting, sorting and preparing to deliver donations to the Hingham Food Pantry.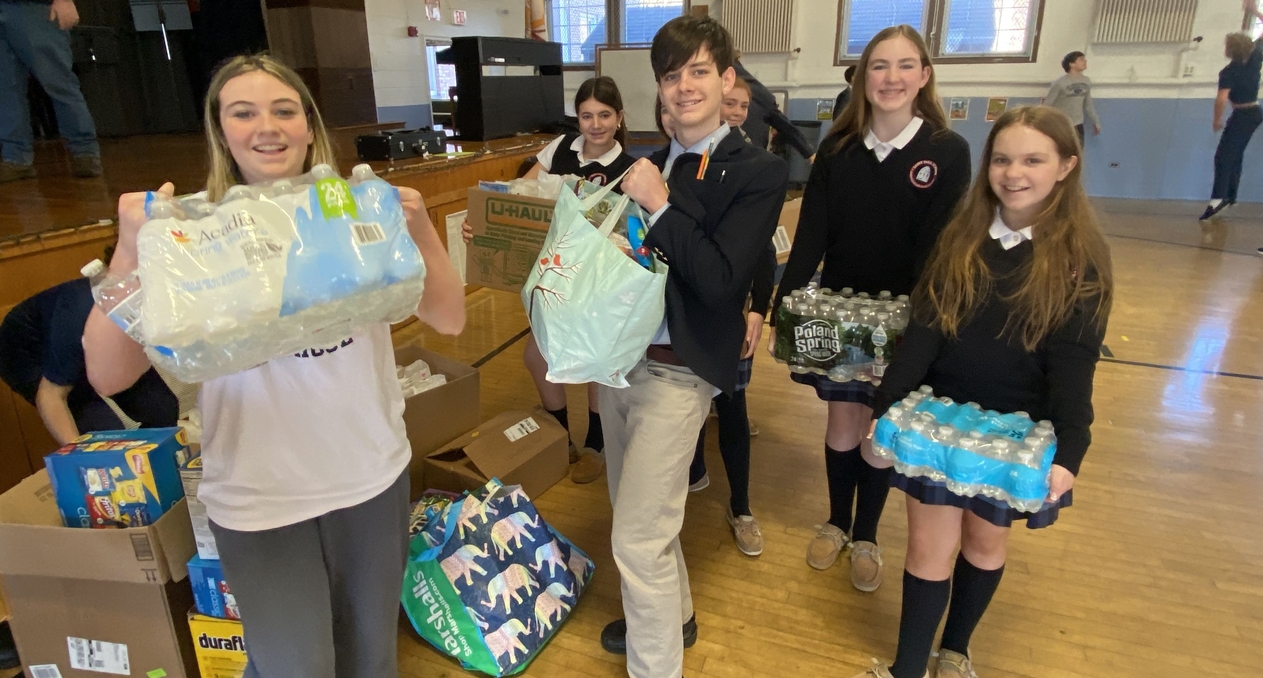 Who We Are
Why Saint Paul School?
Saint Paul School has been a community for over 70 years educating Pre-School through Grade 8 students from towns all over the South Shore.  We are a community…a faith-filled committed village of priests, sisters, administrators, teachers, parents, students, parishioners and local businesses.  Our partnership has played a very special and important role in our being able to educate our students, support their development spiritually, academically, socially, athletically and emotionally and provide them with a foundation in faith that will last a lifetime.
Our Mission
Saint Paul School is a Catholic community in which love of God, neighbor and self are foremost. We provide a challenging curriculum promoting academic excellence infused with Catholic traditions and values.